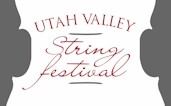 Utah Valley String Festival
The Utah Valley String Festival is for students of studio teachers from Alpine to Nephi and other outlying rural areas. We provide students another opportunity to perform for their peers, a set of encouraging judges, and an opportunity for summer camp scholarships.
Welcome! The 2018 Festival will be held Mar 16 and 17. The deadline for registration is Feb 13.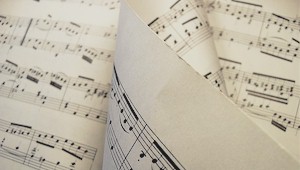 2018 Festival Information
Dates: March 16th - March 17th
Location: American Heritage School in American Fork - (view map)
Application Deadline (Including Fees): February 13th
Students: $20.00 per Solo Entry | $30.00 per Ensemble Group
Teacher: 2 Hours Volunteer Time or $45.00 Participation Fee
Ensembles: March 16th
Solos: March 17th
Questions or comments contact:
- Lauri Driggs (702-245-9238)
- Logan McKinney ()